Interested in Computer Science? Worried about which university will be the best for you? Don't worry; we have a one-stop solution for you. Here is the list of the top 10 best computer science universities in the world. This list is based on the report published by QS World University Rankings by Subject 2021.
Massachusetts Institute of Technology (MIT)
Massachusetts Institute of Technology is best known for its engineering program and computer science. Other areas like economics, political science, urban studies, linguistics, and philosophy are also strong here. If you are willing to take admission here, it is going to be extremely competitive.
Address: 77 Massachusetts Ave, Cambridge, MA 02139, United States
Phone: +1 617-253-1000
Stanford University
The main aim of the Stanford University Computer Science Program is to develop students' breadth of knowledge across the subject areas. It includes their ability to apply the defining processes of computer science theory, abstraction, design, and implementation to solve problems in the discipline.
Address: 450 Serra Mall, Stanford, CA 94305, United States
Phone: +1 650-723-2300
Carnegie Mellon University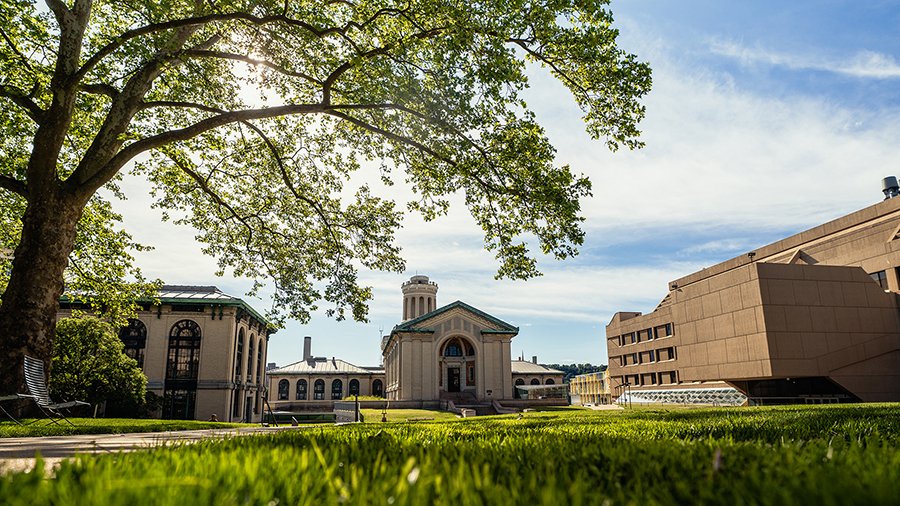 Carnegie Mellon's School of Computer Science is popularly known as one of the original and best computer science programs in the world. The university's computer science program educates the next generation of innovators to solve actual problems and develop the way people live and work.
Address: 5000 Forbes Ave, Pittsburgh, PA 15213, United States
Phone: +1 412-268-2000
National University of Singapore (NUS)
The National University of Singapore and its Computer Science and Engineering courses have been placed in the top 10 globally. The university has the best computer science programs in the world.
Address: 21 Lower Kent Ridge Rd, Singapore 119077
Phone: +65 6516 6666
The University of California, Berkeley (UCB)
The Department of Electrical Engineering and Computer Sciences (EECS) offers two graduate programs in Computer Science: the Master of Science (MS), and the Doctor of Philosophy (Ph.D.).
Address: Berkeley, CA, United States
Phone: +1 510-642-6000
University of Oxford
The computer science degree presented by the University of Oxford is amazing and versatile. Also, it is extremely engaging. The best part of the Computer Science course is the "Practicals". It's nice to know that what you've been studying as a theory can be put to practice.
Address: Parks Rd, Oxford OX1 3QD, United Kingdom
Phone: +44 1865 273838
Harvard University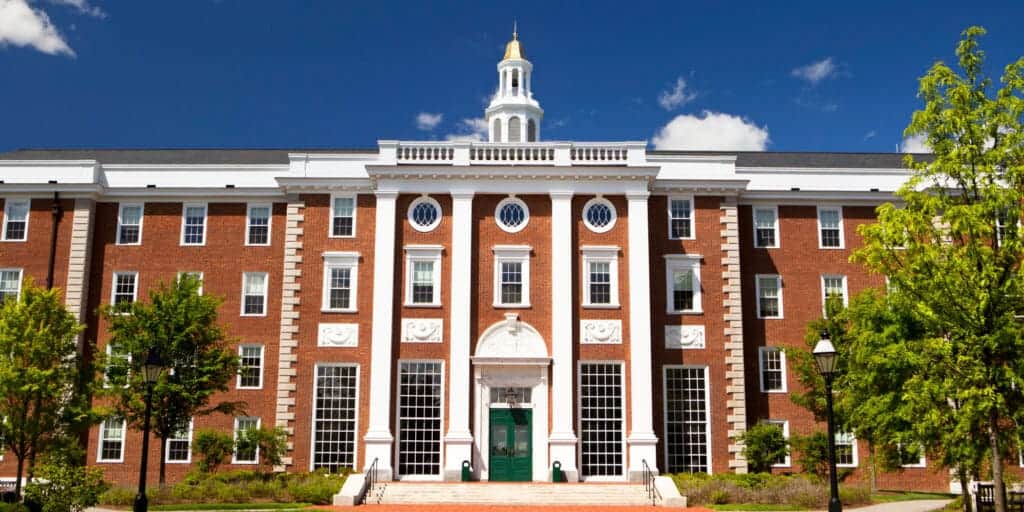 In the Harvard University Computer Science program, students can learn both the fundamentals of computation and computation's interaction with the world.
Address: Cambridge, MA, United States
Phone: +1 617-495-1000
University of Cambridge
It is taught very well and fundamentally. I would go as far as to say that I enjoy my Computer Science courses more than I enjoy my Natural Science courses and, mind you, Cambridge is renowned for its Natural Sciences.
Address: The Old Schools, Trinity Ln, Cambridge CB2 1TN, United Kingdom
Phone: +44 1223 337733
Ecole Polytechnique Fédérale de Lausanne (EPFL)
EPFL is one of the most prestigious schools in Europe in the fields of engineering, technology, and computer science, according to the Shanghai Academic Ranking of World Universities.
Address: Rte Cantonale, 1015 Lausanne, Switzerland
Phone: +41 21 693 11 11
ETH Zurich (Swiss Federal Institute of Technology)
ETH Zurich offers a broad, high-quality computer science bachelor's degree program that serves as an outstanding foundation for potential work in computer science.
Address: Universitätstrasse 6, 8092 Zürich, Switzerland
Phone: +41 44 632 72 11
So, this was the list of the top 10 best universities for Computer science in the World. We hope this article will help you and please share your feedback and thoughts with us. We will come with more updates soon.