In this article, we are going to talk about the top 10 best MBA colleges in India. Generally, when we talk about MBA programs then the first institute that comes in our mind is IIM. Though, the scenario is changed and several others MBA colleges are coming up as the best. So, we prepared a list of the top 10 MBA Indian colleges for you. Here is the list of the top 10 MBA colleges in India 2022:
Address: Bannerghatta Main Rd, Opp. to Apollo Hospitals, Sundar Ram Shetty Nagar, Bilekahalli, Bengaluru, Karnataka 560076
Phone: 080 2699 3000
Website: www.iimb.ac.in
IIM Bangalore Highest Package stood at INR 80 LPA which was offered by Bloomberg for the 2021 batch.
Address: Diamond Harbour Rd, Joka, Kolkata, West Bengal 700104
Phone: 033 2467 8300
Website: www.iimcal.ac.in
IIM Calcutta Highest Package stood at INR 60 LPA which was offered by Bloomberg for the 2021 batch.
Address: PTI Building, 8th Floor, DP-9, Sector V, Bidhannagar, Kolkata, West Bengal 700091
Phone: 033 4010 1200
Website: www.isb.edu
ISB Hyderabad is well known for its excellence in Management programs partly because of its 100% placement rate.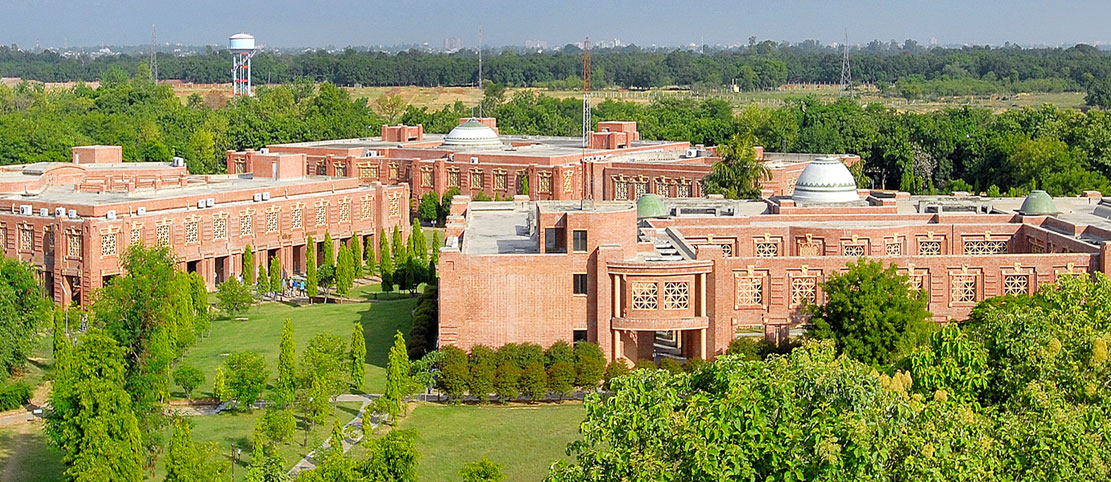 Address: IIM Rd, Prabandh Nagar, Mubarakpur, Lucknow, Uttar Pradesh 226013
Phone: 0522 273 4101
Website: www.iiml.ac.in
During the 2020-21 placement drive, the highest international CTC stood at INR 56 LPA and the highest domestic CTC stood at INR 51 LPA whereas the average and the median CTC stood at INR 26 LPA and 23.5 LPA respectively.
Address: Prof ND Kapoor Marg, Opp. Kirorimal College, Delhi School Of Economics, University Enclave, New Delhi, Delhi 110007
Phone: 011 2766 6382
Website: http://www.fms.edu/
The highest CTC of INR 58.8 LPA was offered during FMS Delhi Placements 2021.
Address: Inside Bhavans College Campus, New Dadabhai Rd, Munshi Nagar, Andheri West, Mumbai, Maharashtra 400058
Phone: 022 2623 7454
Website: https://www.spjimr.org/contactus
P. Jain Institute of Management and Research, known as SPJIMR, is a private non-profit post-graduate management school based in Mumbai, India. Founded in 1981 under the aegis of Bharatiya Vidya Bhavan, The Institute offers several full-time and part-time management programs.
Address: Rivers Meet Road, Circuit House Area, East, Jamshedpur, Jharkhand 831001
Phone: 0657 665 3333
Website: https://www.xlri.ac.in/
XLRI is the best HR College in India and attracts all the top companies from India. XLRI has the record to complete its placement process in record 2 days for 360 students.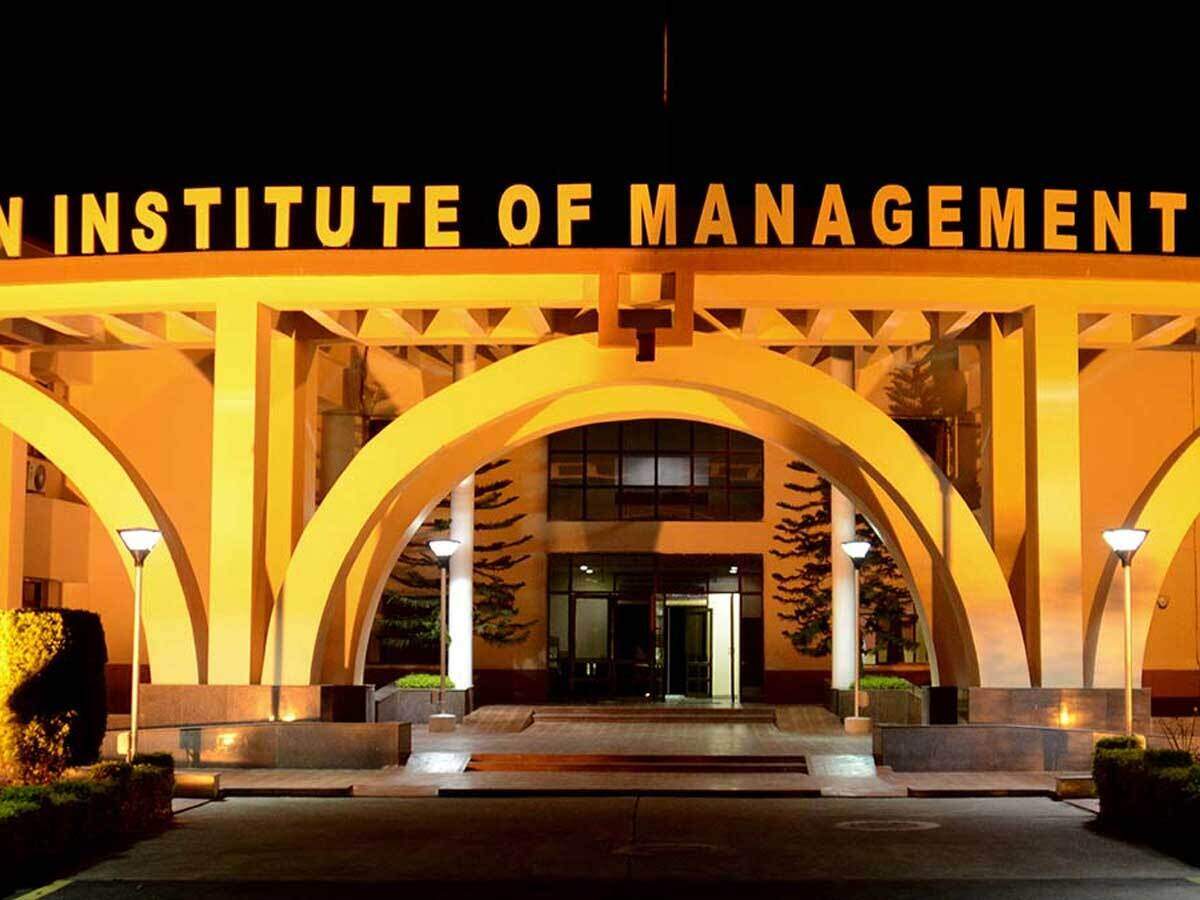 Address: Prabandh Shikhar, Rau – Pithampur Rd, Indore, Madhya Pradesh 453556
Phone: 0731 243 9666
Website: https://www.iimidr.ac.in/
IIM Indore provides a broad array of programs, formats, and locations (Indore and Mumbai) to meet diverse needs for management education. IIM Indore has 86 well-qualified internal faculty complemented by carefully selected adjunct faculty with considerable industry or domain expertise.
Address: Block C, Sukhrali, Sector 17, Gurugram, Haryana 122007
Phone: 0124 456 0000
Website: https://www.mdi.ac.in/
MDI Gurgaon, one of the premier B-schools in India concluded its placement 2021 for the batch 2019-2021 with a 5% rise in average salary. The highest salary with an 8.6% hike was offered by Amazon at Rs. 44 LPA in placement 2021 as compared to Rs. 40.50 LPA last year.
Address: Sargam Marg, Vastrapur, Ahmedabad, Gujarat 380015
Phone: 079 2630 8357
Website: https://www.iima.ac.in/
IIM Ahmedabad has extremely renowned academics, professors, and management thinkers as faculty. The institution has a record of highest-paid job placements.
So, this was the list of India's top 10 best MBA colleges. We hope this article will be a great reference for you. We will also try to come up with more updated information soon. Till then, please share your views and feedback with us.