You need to keep in mind that, becoming an FBI agent is a highly difficult and competitive process. Being an FBI agent is not a joke and not an overnight thing. It will take years of planning, hard work, and tactics to improve you to be an eligible candidate for the FBI. Even, the hiring process itself can take longer times. Becoming an FBI agent is a mentally and physically challenging process structured to find the best and most capable applicants. This article contains a brief overview regarding the career path of becoming an FBI agent. So let us start with the major requirements to become an FBI Special Agent.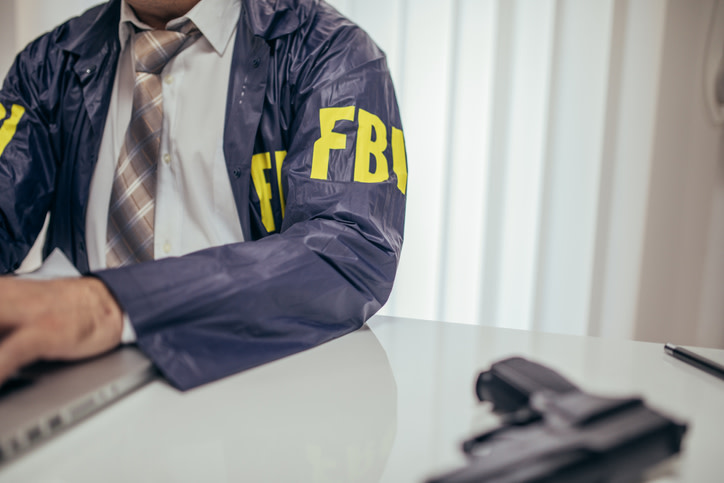 6 major employment requirements for the FBI agent position:
Must be a national citizen
Must be able to attain a Top Secret Sensitive Compartmented Information Clearance
Must comply with the FBI Drug Policy.
You need to be between 23 to 36 years old to be an FBI applicant
You need to have a bachelor's degree or more higher education from any recognized college or university
You also need to have 2 or more years of professional working experience or you need to have an advanced degree.
Major duties of an FBI agent:
Being an FBI agent, you need to have some specific dedication and commitment such as-
You have to be available for worldwide assignments on either a temporary or long-term basis.
Stick to the highest conduct standards, particularly in keeping honesty and integrity.
Keep a high level of fitness essential to finish training at the FBI Academy and throughout your career.
Work for at least 50 hours a week (which may include irregular hours) and be available 24/7 on-call, including holidays and weekends.
Be willing and able to participate in arrests, execution of search warrants, and other dangerous assignments, all of which pose the risk of personal bodily harm.
Carry a firearm and be willing to use deadly force, if needed.
Fig 1: FBI Career Opportunities 
Types of FBI agents:
There are generally 5 types of FBI agents-
Linguist
Surveillance investigator
Intelligent analyst
Special agent
Forensic accountant
Fig 2: Daily Life of an FBI Agent
The FBI agent's salary:
In the US, the salary of an FBI agent starts from $15,092 and can be increased up to $404,365. 57% of US FBI agents generally make between $73,363 and $182,989 and top-ranked agents make $404,365. On the other hand, in India, an FBI special agent generally makes a gross salary of ₹9, 75,670. In addition, there is an average bonus of ₹28,587. An entry-level FBI Special Agent (2-3 years of experience) earns an average salary of ₹6, 97,454. On the other hand, senior-level FBI Special Agent (more than 8 years of experience) earns an average salary of ₹12, 28,608.
So, this was a brief overview for you regarding becoming an FBI agent. Lastly, I want to say that if you have any kind of suggestions or recommendations then please share them with us. We will try to cover more information related to this topic with updated knowledge for better guidance.