Interested in pursuing Chiropractic as a career? Then, we have answers for your every question here, in this article; we are going to discuss what you have to do to become a Chiropractor. First, what is Chiropractic?
Chiropractic is a group of studies that aims at the bone, nerve, and other sensitive parts of the neuro-musculoskeletal system. In short, it is a non-invasive cure used as pain relief to the lower and mid-back region, nervous system, neck, and joints of human beings. A chiropractor uses different treatment modalities such as health and lifestyle counseling, exercise, manipulation of the joints, spine, and other delicate tissues. Now, let's talk about the eligibility criteria to pursue Chiropractic as a career.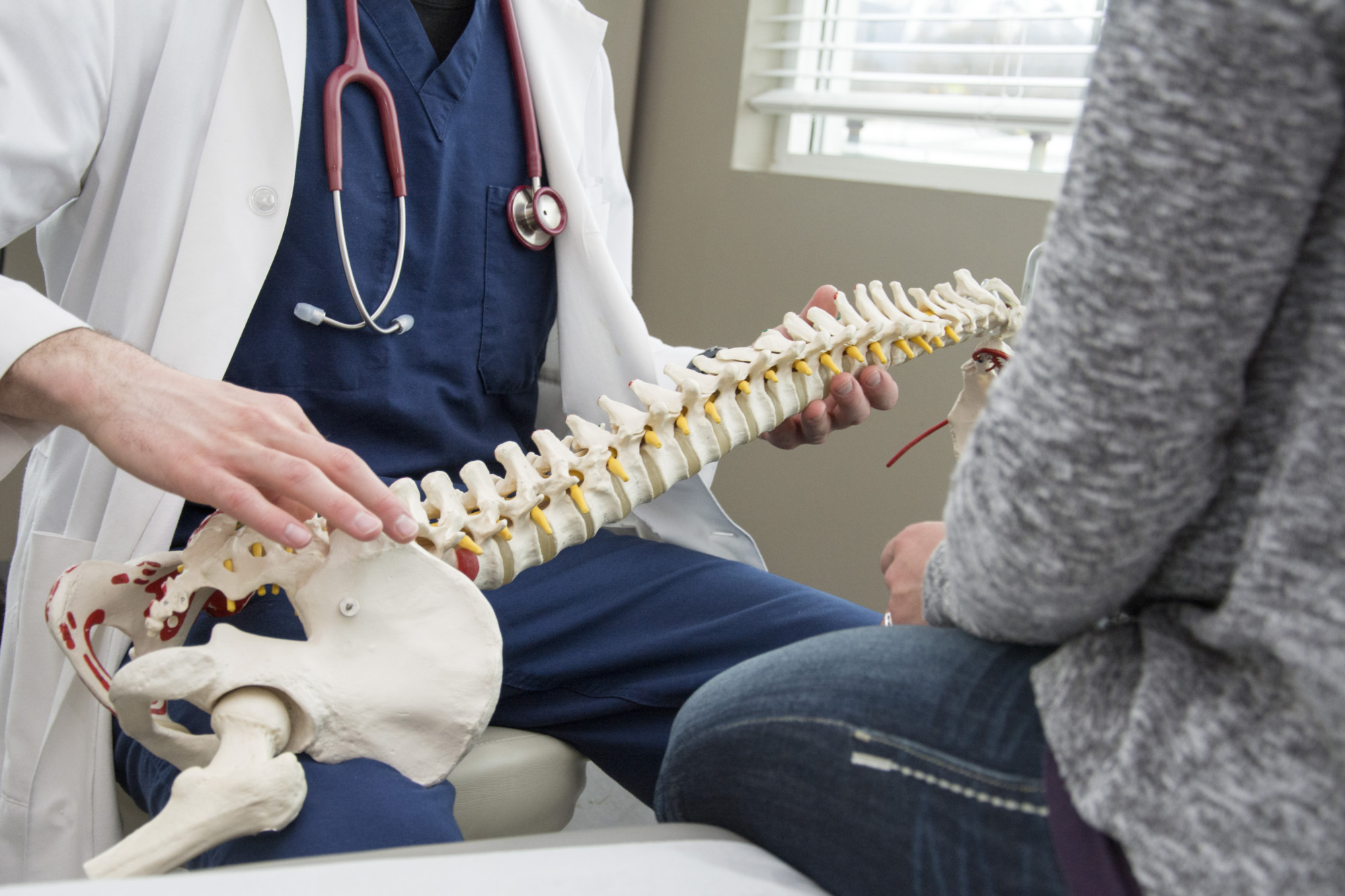 Eligibility Criteria to Pursue Chiropractic:
Chiropractic is a very long specialized professional course that needs several years of deep learning and practical training hours. To obtain a Chiropractic course, you must complete a Bachelor's degree from a recognized university with a science stream. You can obtain a chiropractic course either through a doctoral program of 4 years duration or a 5-year integrated program which combines 3 years undergraduate program and 2 years post-graduate program. Apart from that, you have to clear your board exams with Physics, Chemistry, and Biology. Even in an undergraduate course, you have to go through the same subjects along with Social Science and English.
Skills required by you in order to become a successful Chiropractor:
You need to have the below-mentioned skills to be an efficient Chiropractor-
Use of Modern Treatment Techniques
Interpersonal Skill
Time Management Skill
Skill to identify the area of pain
Perseverance and Endurance
Communication Skill
Loving and caring attitude
Team working skill
Critical thinking and problem-solving skills
Structure of Chiropractic Course:
The whole Chiropractic Course is a mixture of laboratory work, 4200 hours of classroom study, and clinical experience. The course includes Anatomy, Microbiology, Physiology, Pathology, Public health, and Bio-Chemistry. Some crucial areas of study include vertebral subluxation complex, motion-spatial/fixation concept, manipulation procedures, and so more. After finishing the course, as a Chiropractor, you would require to give a specialty exam, arranged by Chiropractic Speciality Boards to pursue a 'Diplomat' status.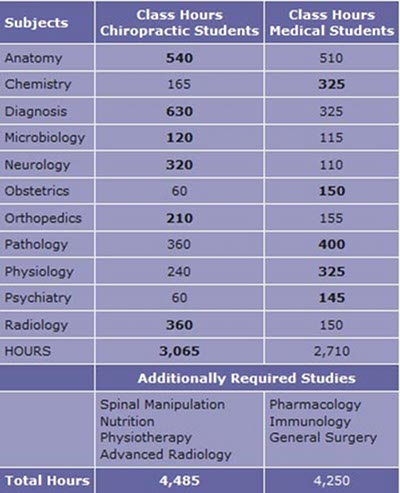 Job Profile of a Chiropractor
A Chiropractor's job is to treat the joint or bone that is the source of the pain. You need to be comfortable working with stethoscopes and blood pressure cuffs and maintain a medical record of your patients. Also, as a Chiropractor, you need to apply manual and conservative techniques to rectify and prevent neurological, skeletal and tissue dysfunction after diagnosing the problem. Your confident, compassionate, sympathetic approach will help the patient to overcome the pain and problems.
Career scope of a Chiropractor:
There are plenty of job opportunities for a chiropractor. After receiving the license you may get job at-
Government Hospitals
Nursing homes
Clinics and health departments
Military hospitals
Old age homes
Private hospitals
Industrial houses and factories
Training institutes as educators
Sports academy
Basically, in India a chiropractor gets Rs. 20,000 to 25,000 a month. But, with experience, you can get Rs. 50,000 per month. Also, you can earn more with more private practice.
So, this is all you need to know before pursuing Chiropractic as a career. Please, share your views and opinions on it. Also, you can share your questions with us too related to this topic. We will try to come up with a lot of new information on the current topic to update our readers.